Consulting for QuickBooks
Noh Hassle Consulting
These days, understanding how to best use QuickBooks has grown into its own set of skills apart from traditional bookkeeping experience.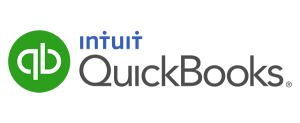 Even the best bookkeeper must spend extra time getting to know how to use QuickBooks to enter all the transactions most efficiently and accurately.
Some of the ways we can help you make the most out of your QuickBooks software include:
Helping you choose the right version so you get started on the right foot
Installation, setup, and customization for your specific business needs
Training and support for you and/or your bookkeepers to save you valuable time and money
Data file analysis and troubleshooting, in case you're experiencing problems
Customized reports to get you the business intelligence you need
Add-ons and upgrades, in case you need more functionality
Complimentary Consultation
Give us a call or email us to find out more or to set up your complimentary consultation.